Workshop / activiteit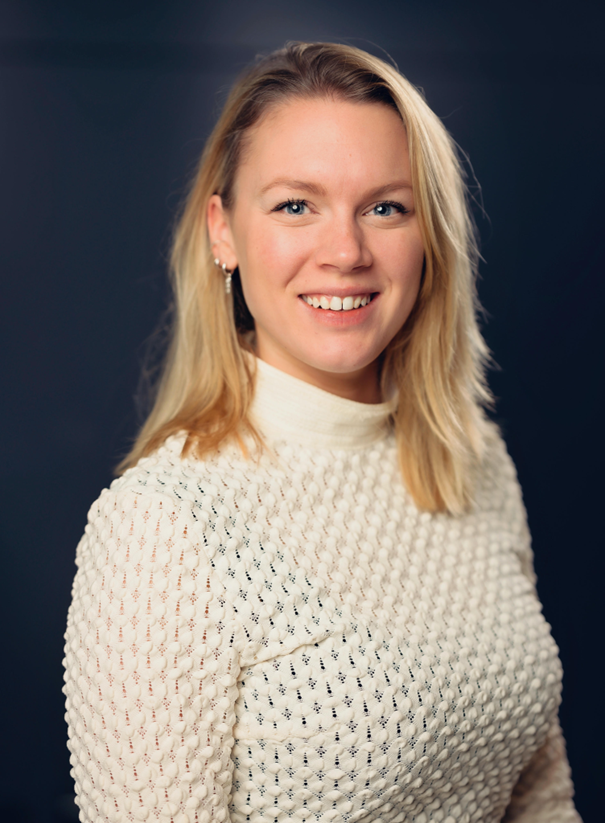 Bekijk Linked-In pagina
Annemieke Visscher
Scroll down for the English version!
Dutch
Ieder mens verdient een eerlijke kans om met zijn talenten te participeren op de arbeidsmarkt. Als onafhankelijk inclusie-adviseur, -versneller en -programmabouwer ben ik op een missie om meer werkplekken te creëren voor mensen met een kwetsbare positie op de Nederlandse arbeidsmarkt. 
Waar ervaar je als werkgever een tekort in, en kan inclusie een uitkomst bieden? Vrijwel alle werkgevers ervaren door inclusie namelijk een toegevoegde waarde voor hun business (93%). Variërend van een maatschappelijke waarde tot een hogere productiviteit en creativiteit, inzet van unieke talenten, een grotere medewerkerbetrokkenheid, een positiever imago en/of een lager verzuim. Afhankelijk van de situatie in jouw organisatie vinden we een waardevolle invulling, met duurzame inclusiviteit als gevolg. 
Diepe ontspanning en emotionele heling door de kracht van ademhaling. Met veel passie begeleid ik mensen in ademwerk, qigong en hatha yoga (Inner Axis). Al na enkele minuten kalmeert het zenuwstelsel en voelt men zich rustiger in lijf, hoofd en hart. Een toegankelijke welzijnsvorm voor mensen van alle leeftijden en mobiliteit. Op retraites en verstillingsdagen, in (corporate) workshops en tijdens lunchbreaks; zowel offline als online! 
English
Every person deserves a fair chance to participate in the labor market with their talents. As an independent inclusion advisor, accelerator and program builder, I am on a mission to create more workplaces for people with a vulnerable position on the Dutch labour market. 
Where do you experience a shortage as an employer, and can inclusion provide a solution? Virtually all employers experience an added value to their business through inclusion (93%). This can vary from social value to higher productivity and creativity, use of unique talents, greater employee engagement, a more positive image and/or lower absenteeism. Depending on the situation in your organization we will find a valuable interpretation, resulting in sustainable inclusiveness. 
Deep relaxation and emotional healing through the power of breathing. With great passion I guide people in breathwork, qigong and hatha yoga (Inner Axis). After just a few minutes the nervous system calms down and people feel calmer in body, head and heart. An accessible form of wellness for people of all ages and mobility. On retreats and days of stillness, in (corporate) workshops and during lunch breaks; both offline and online!