Diversity (EN)
During the Panel Diversity (EN) four alumni from the faculty of Social Sciences will discuss their careers. This panel will take place during Round 1: 19:15 – 20:00 uur Keep reading for more information about Annemieke Visscher, Jan Haarhuis, Monique Janmaat and Thom Engelhart!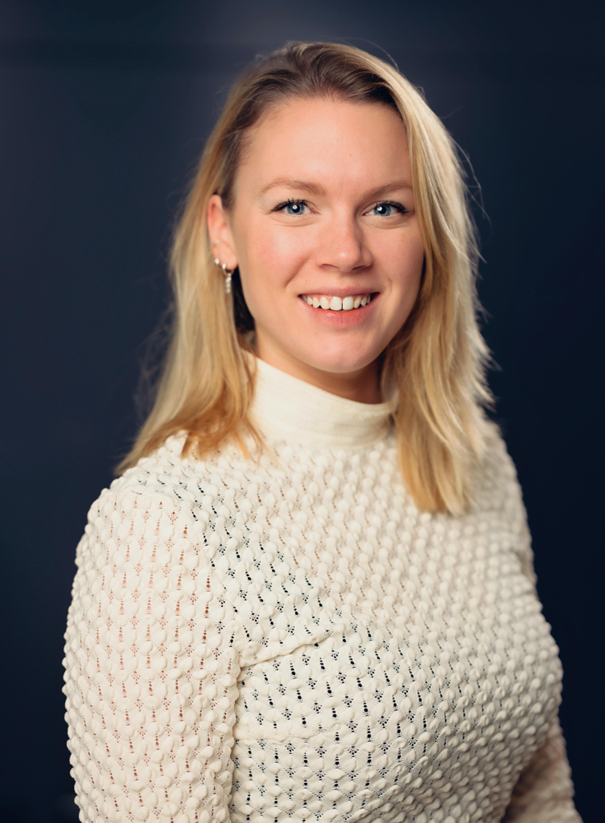 Annemieke Visscher
Study: Bachelor Labor- and Organisation Psychology
Function: Interim programmacoördinator inclusief werkgeven at KVK inclusief
More information about Annemieke!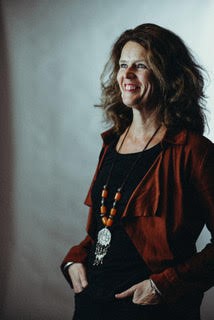 Monique Janmaat
Study: Psychology
Function: Senior Consultant bij Perspectivity
More information about Monique!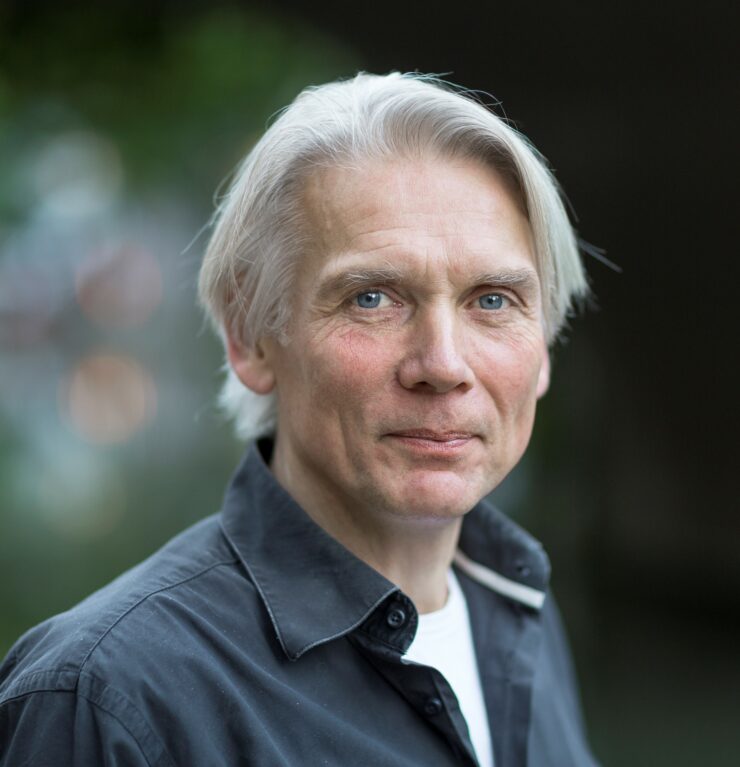 Jan Haarhuis
Study: Pedagogical Sciences and Educational Sciences
Function: Program manager Educational Innovation of Strategic Allianties
More information about Jan!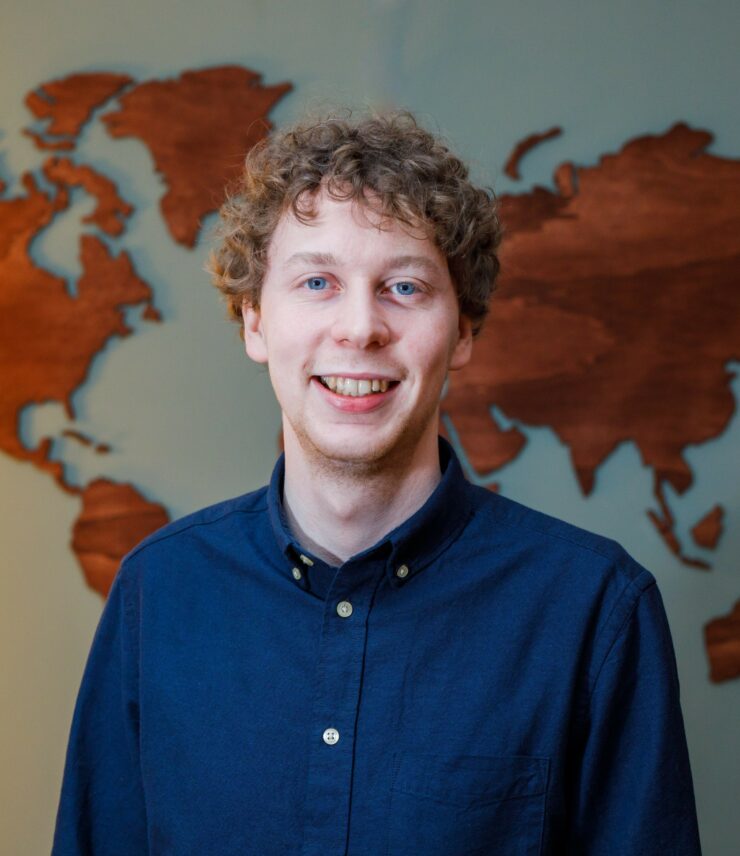 Thom Engelhart
Study: Cultural Anthropology
Function: Owner of International Center 
More information about Thom!