Datascience and Research (EN)
During the Panel Datascience and Research (EN) four alumni from the faculty of Social Sciences will discuss their careers. This panel will take place during Round 2: 21:00-21:45. Keep reading for more information about Elli Thravalou, Jolien Ketelaar, Jurriaan Jacobs and Marijn Markus!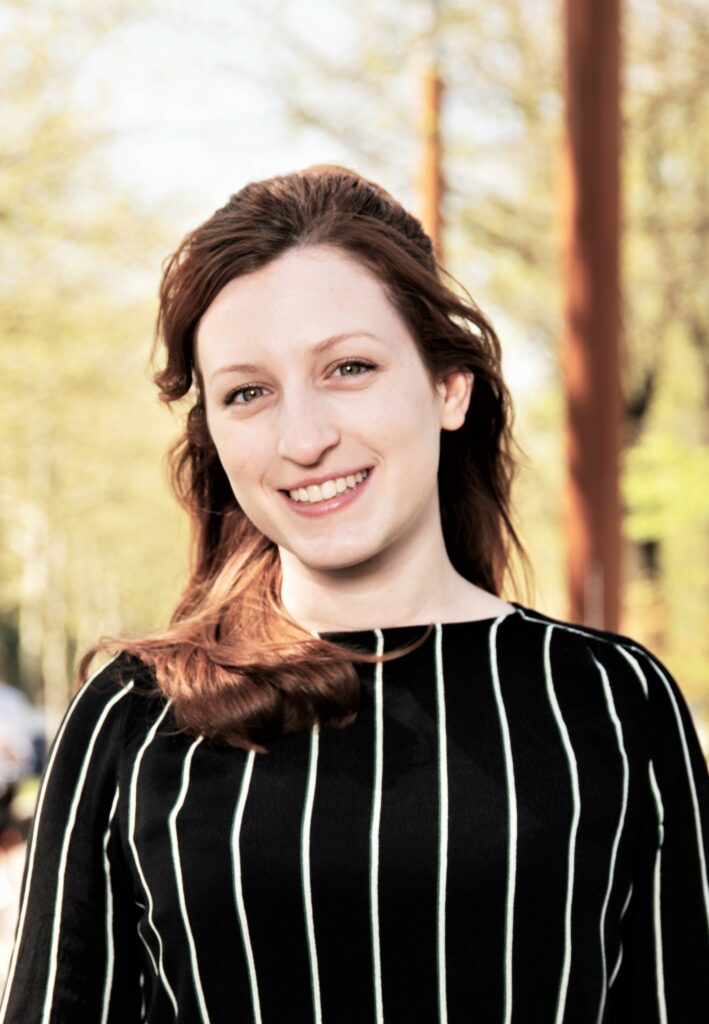 Elli Thravalou
Study: master Migration, Ethnic Relations and Multiculturalism
Function: Researcher at Nuffic in the team Strategy, Knowledge, and Innovation
More information about Elli!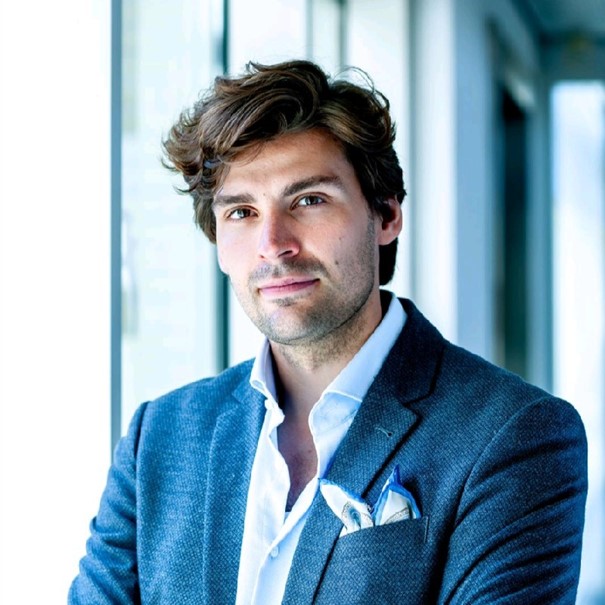 Jurriaan Jacobs
Study: bachelor Interdisciplinary Social Sciences
Function: Program Manager at TNO
More information about Jurriaan!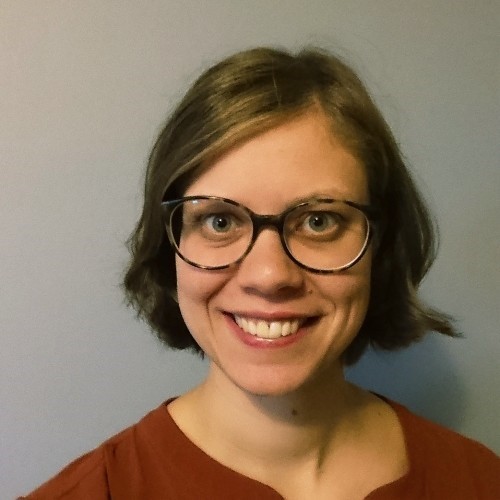 Jolien Ketelaar
Study: Educational Sciences, a Master in statistics and a master in Educational Sciences
Function: Data Specialist at Nivel
More information about Jolien!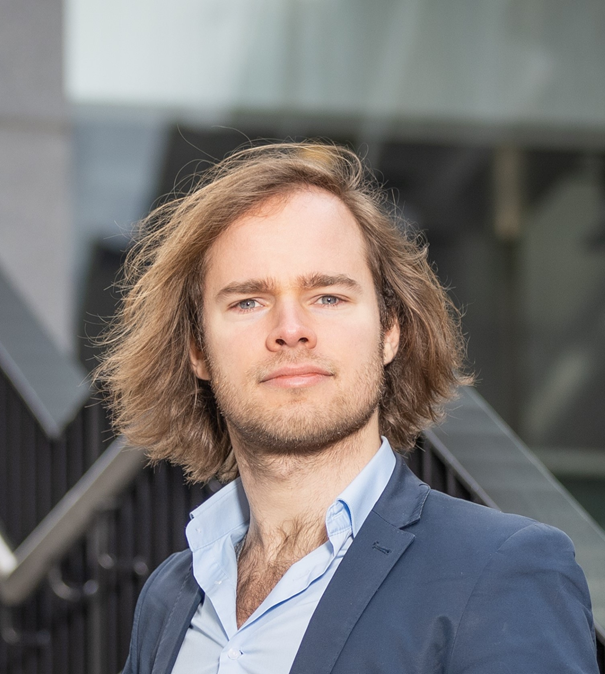 Marijn Markus
Study: Sociology
Function: Senior Data Scientist at Capgemini
More information about Marijn!